Dear friends, let's talk about something sweet. And, what can be sweeter that some cookies, especially when they are festive cookies. Since it is coming a Christmas time, let's get inspired on how to enrich our holiday table with a food that all generations just adore. From Christmas tea cookies to Christmas Pannacota, all tastes will be satisfied. And when it comes about the forms and the ideas, they can be so different, so you can improvise by yourself.
Surprise all family members, by baking the sweetest and the most creative cookies. Snowmen, Christmas tree, Santa, Christmas tree ornaments and decorations, let be your inspirations. The cookies that we are suggesting to make, are easy and fun for making. For the most of them you can find the receipt, and for the rest, there is not needed because you can make it on a way you want. Enjoy in a Christmas spirit.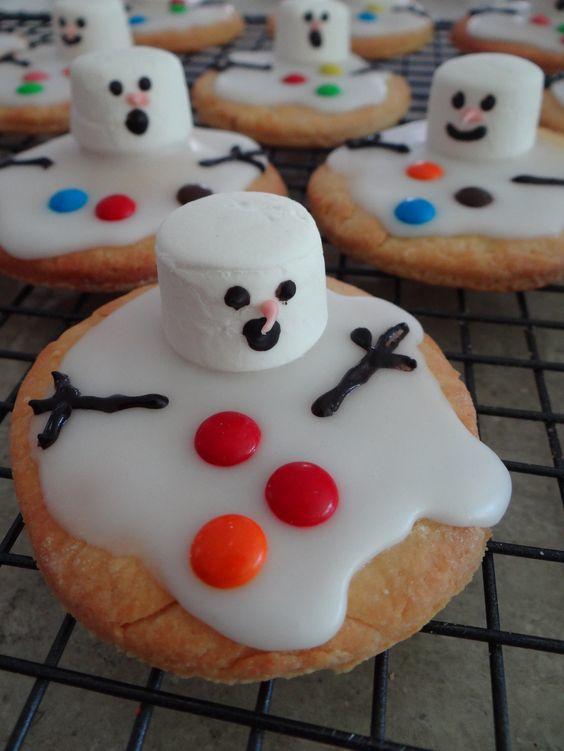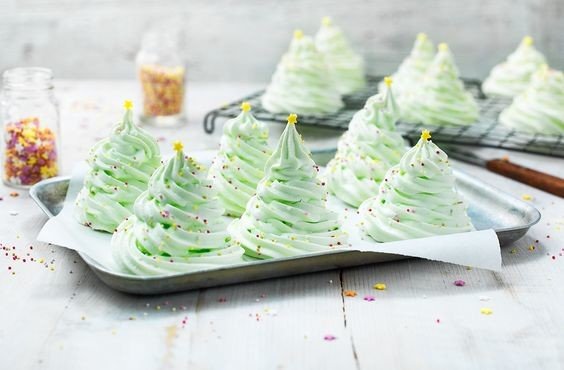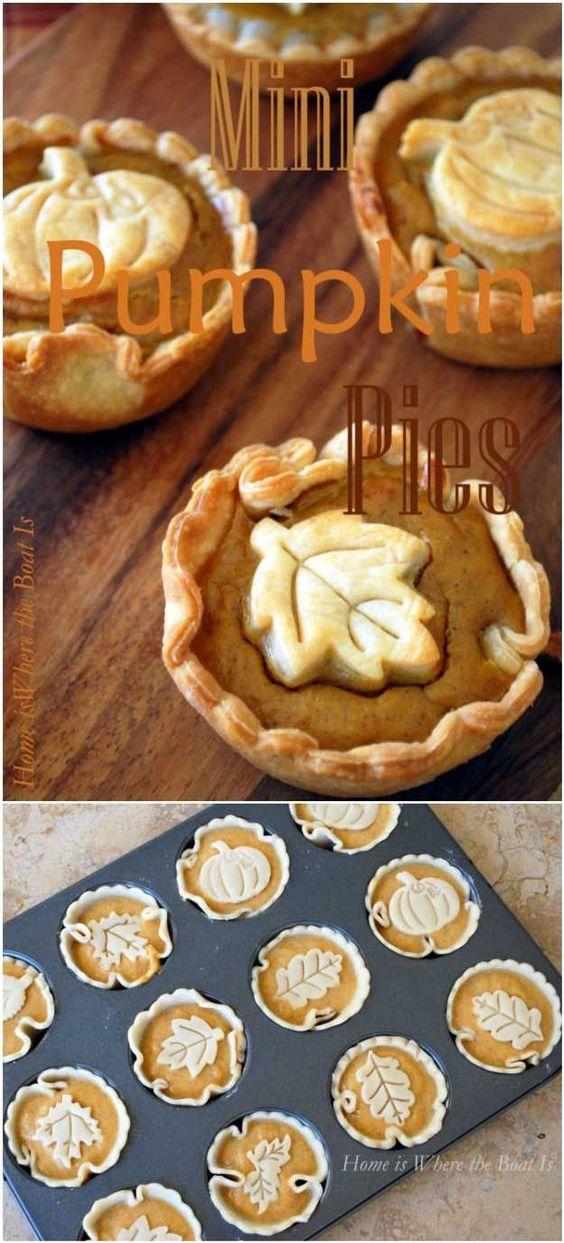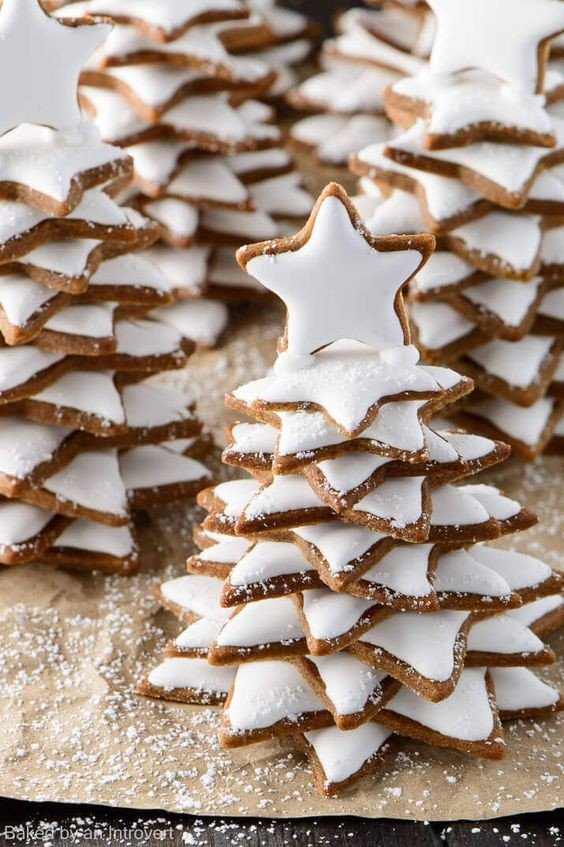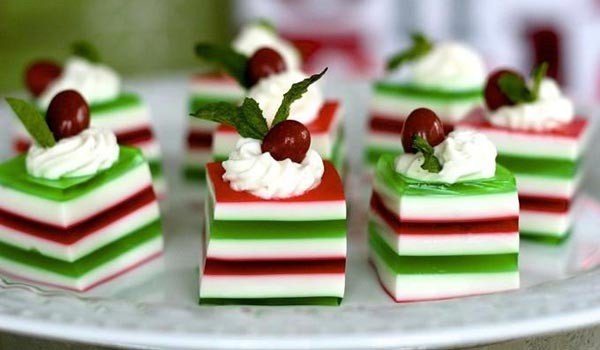 source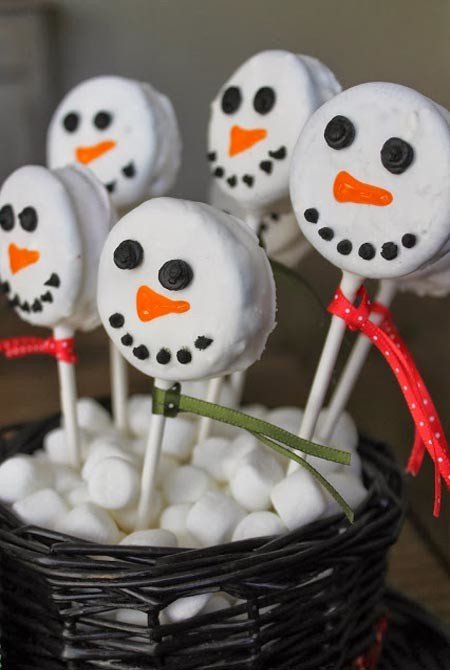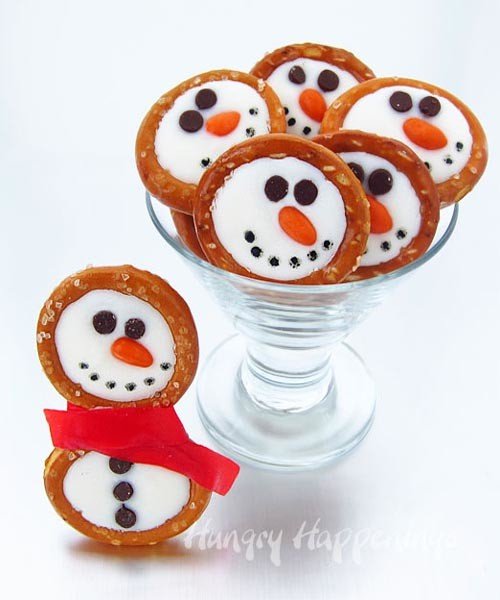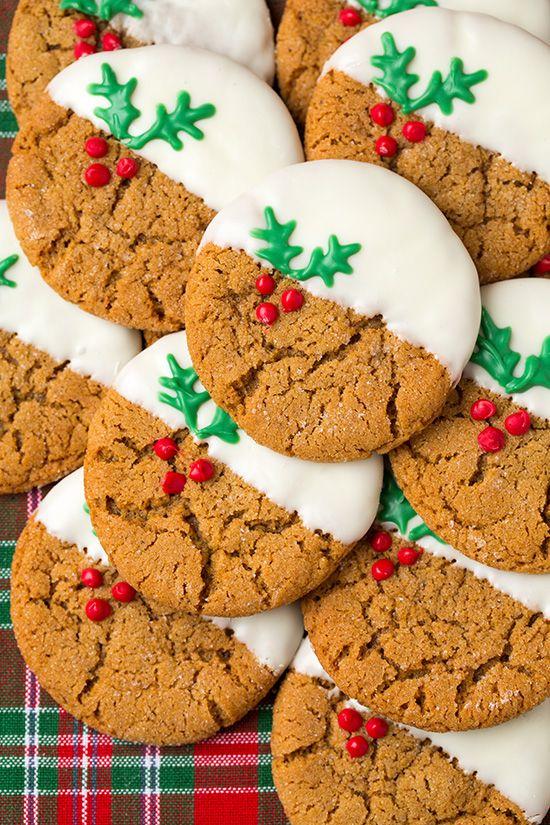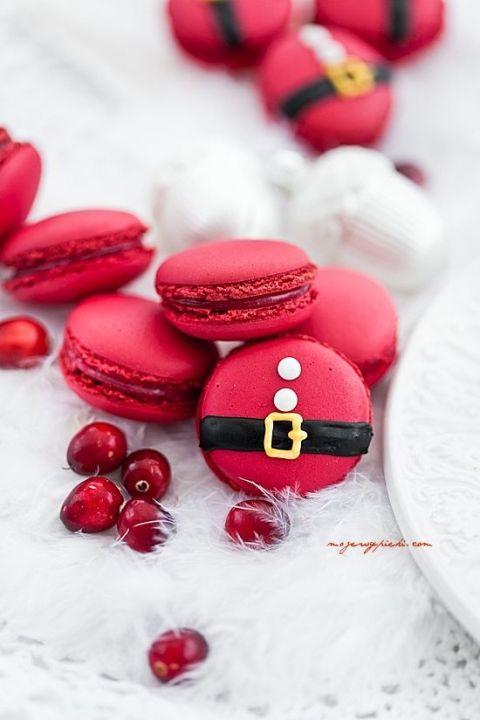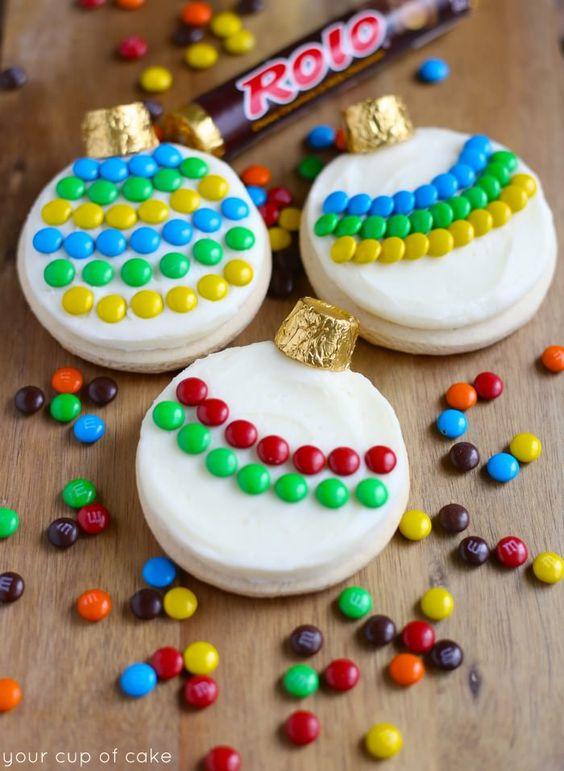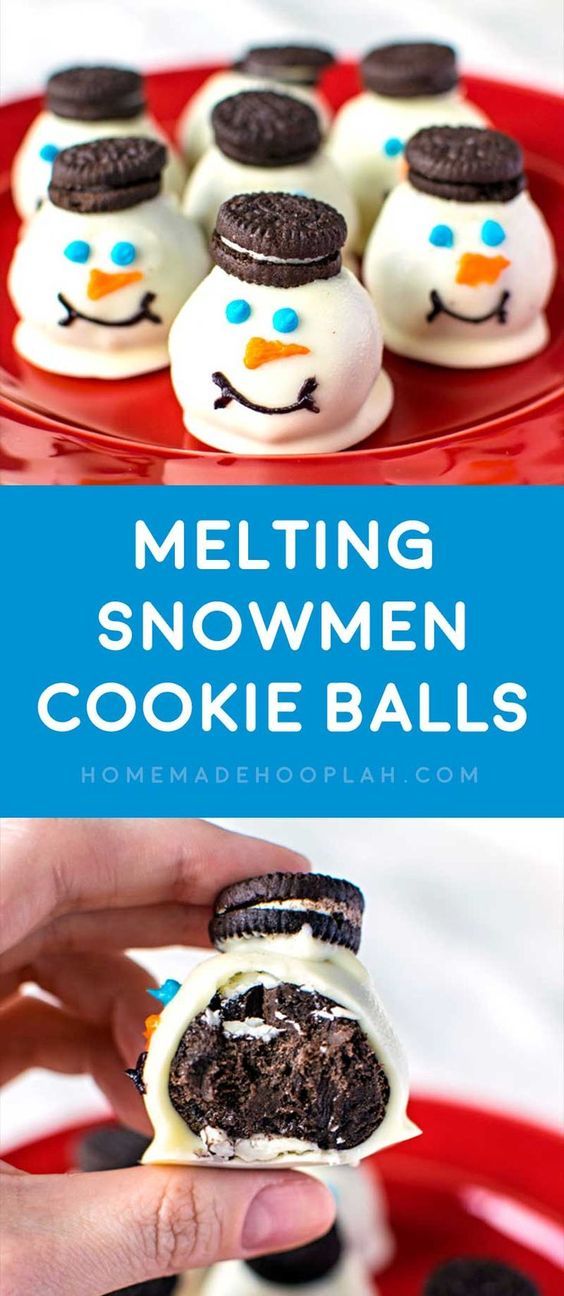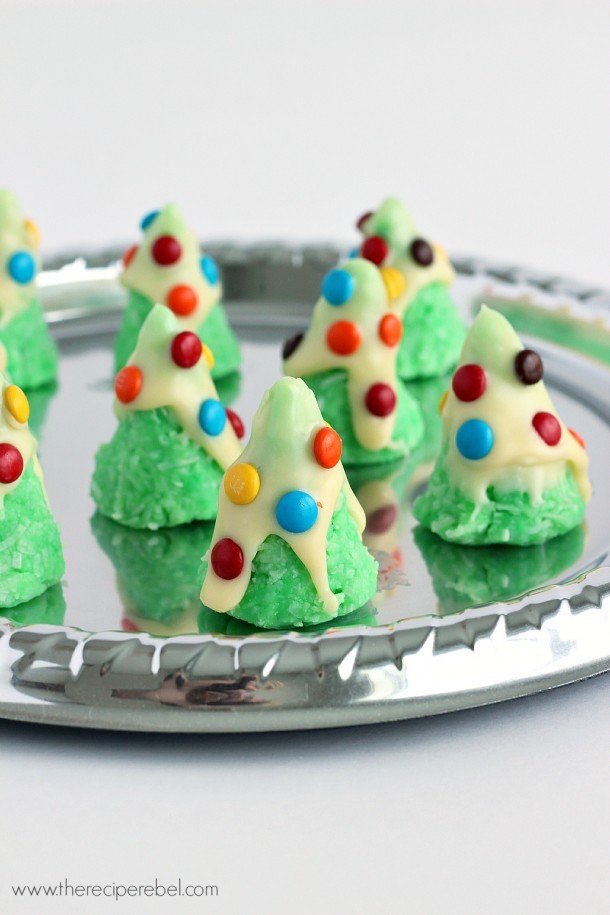 source
Originally posted 2016-11-26 03:14:13.